As our final group project for ADV 3101, we created a new service: Amenity by AirBnB. Amenity allows you to purchase high end amenities (such as shampoo and toothpaste) and have them shipped and waiting in your AirBnB.
The service is powered by Amazon's global logistics network, and uses AirBnB's unrivaled boutique travel reputation.

This project was made in collaboration with Carlynn Arcese, Maddie Leary, and Matt Comstock (agency name: Hellvetica).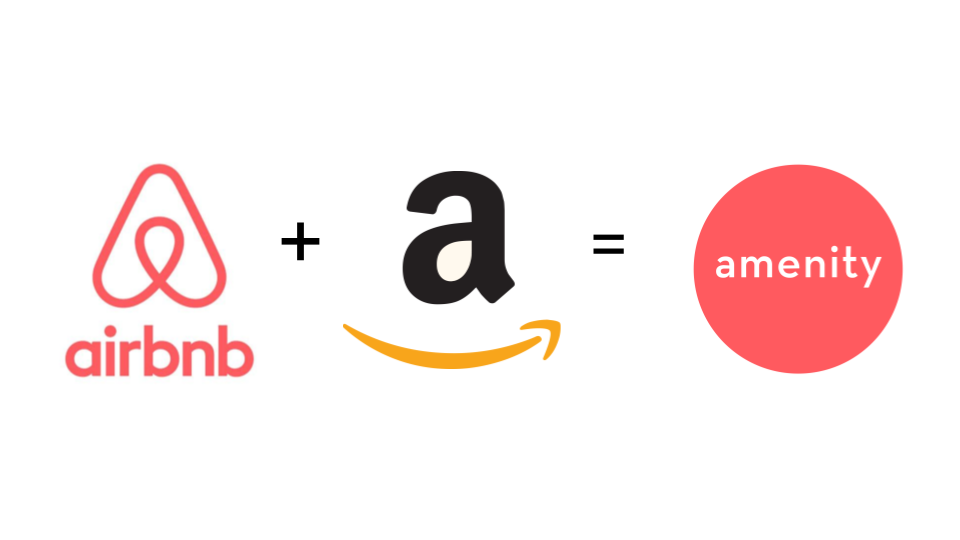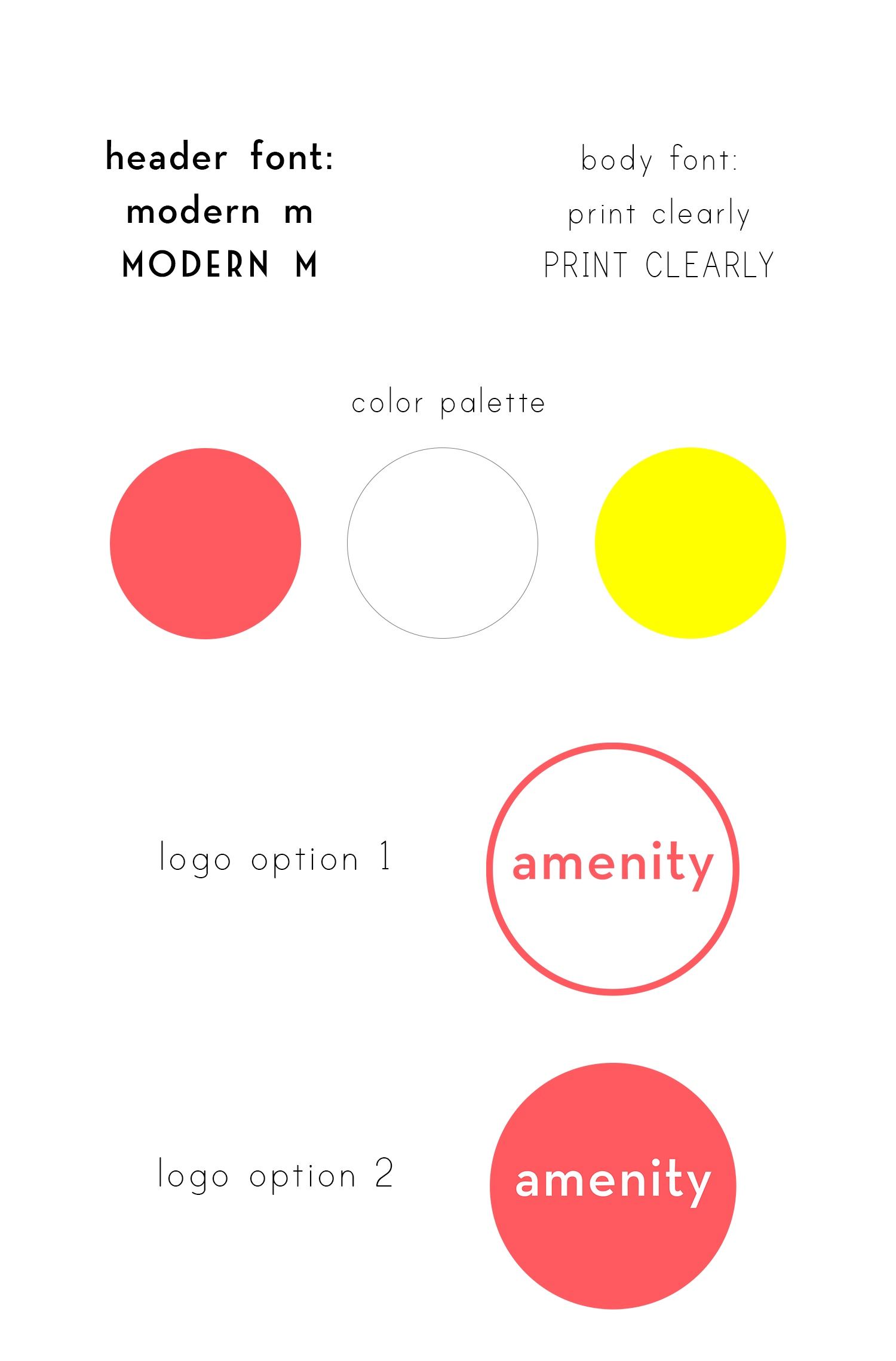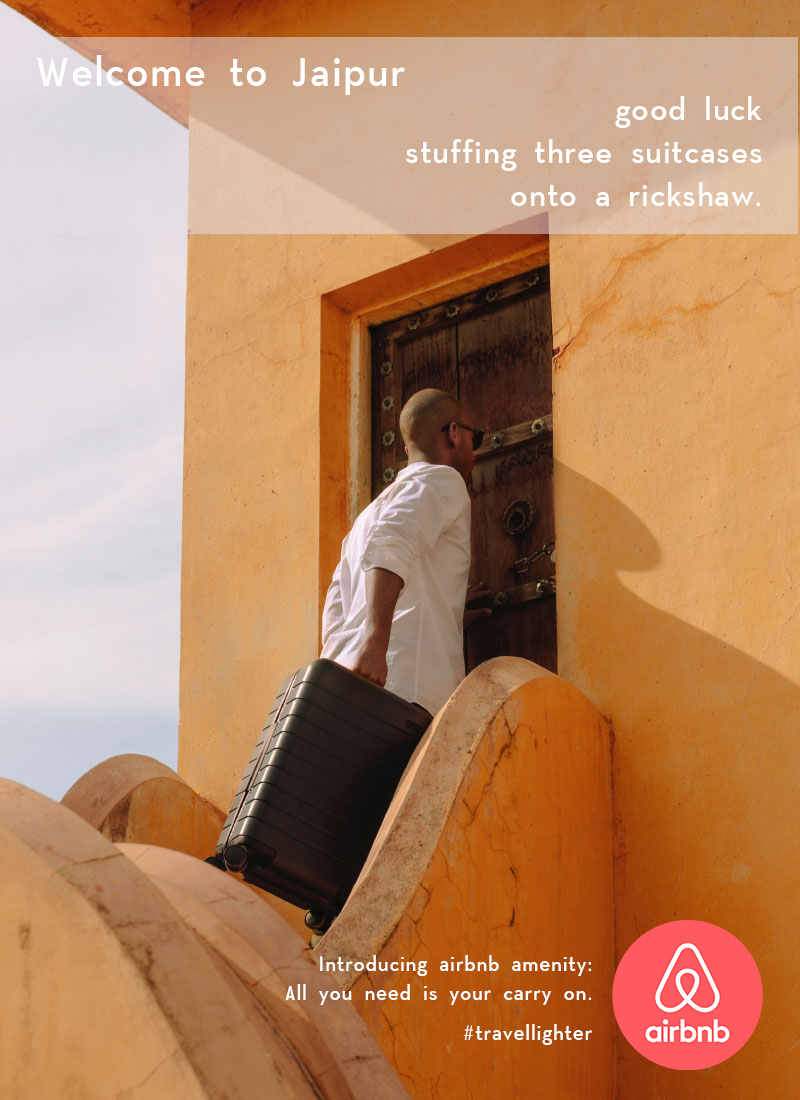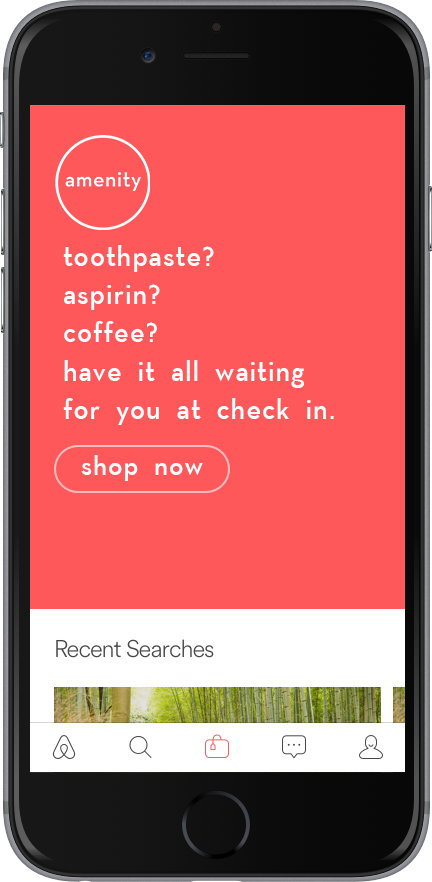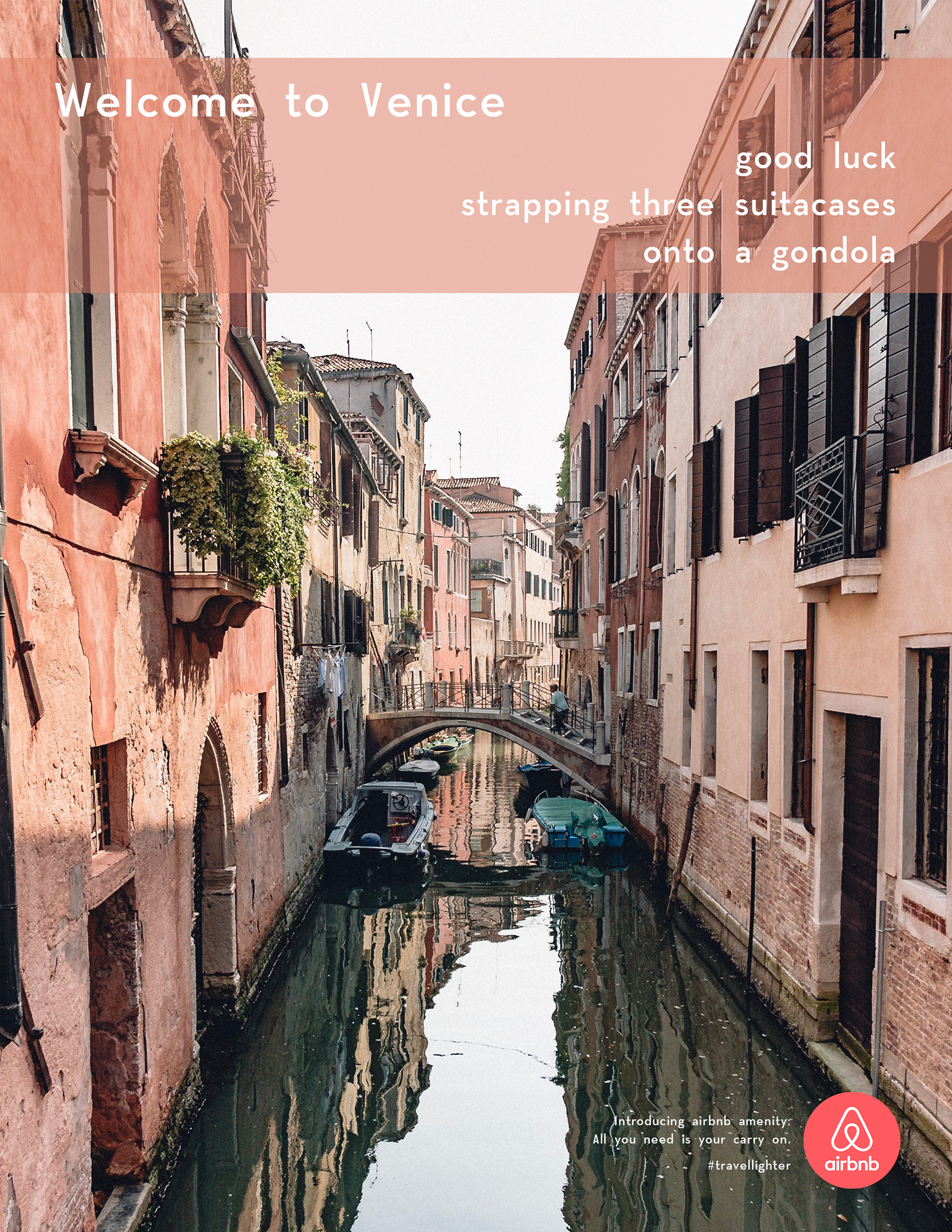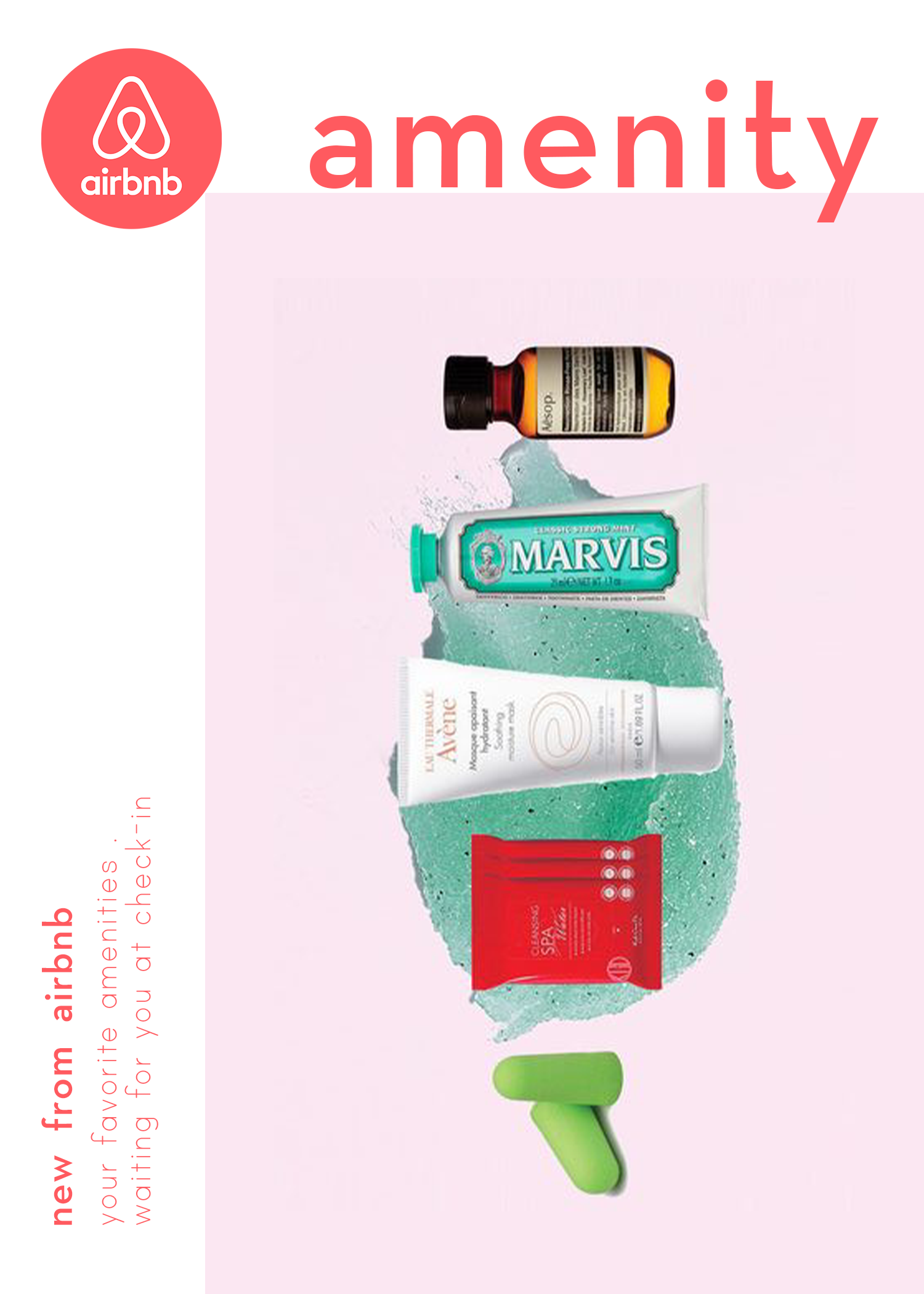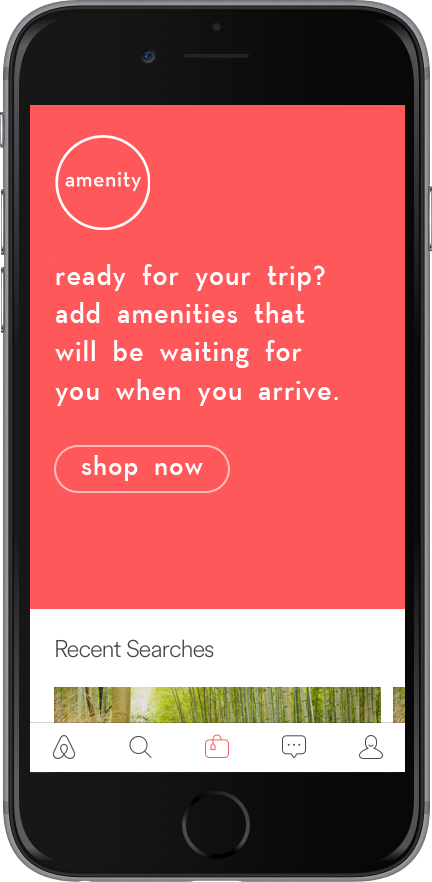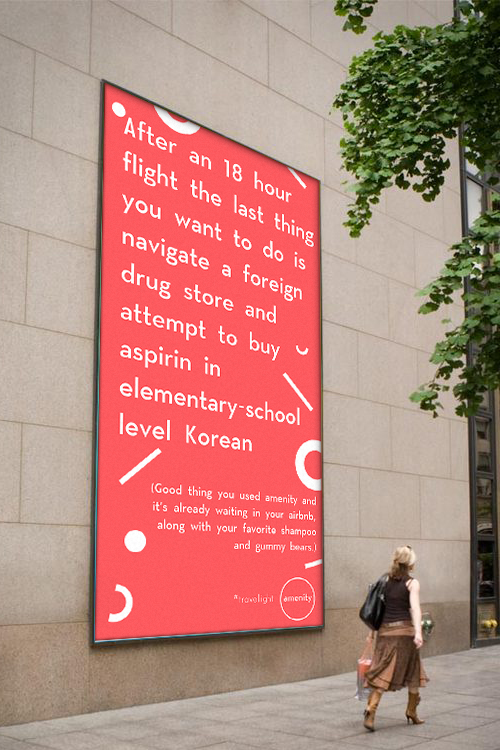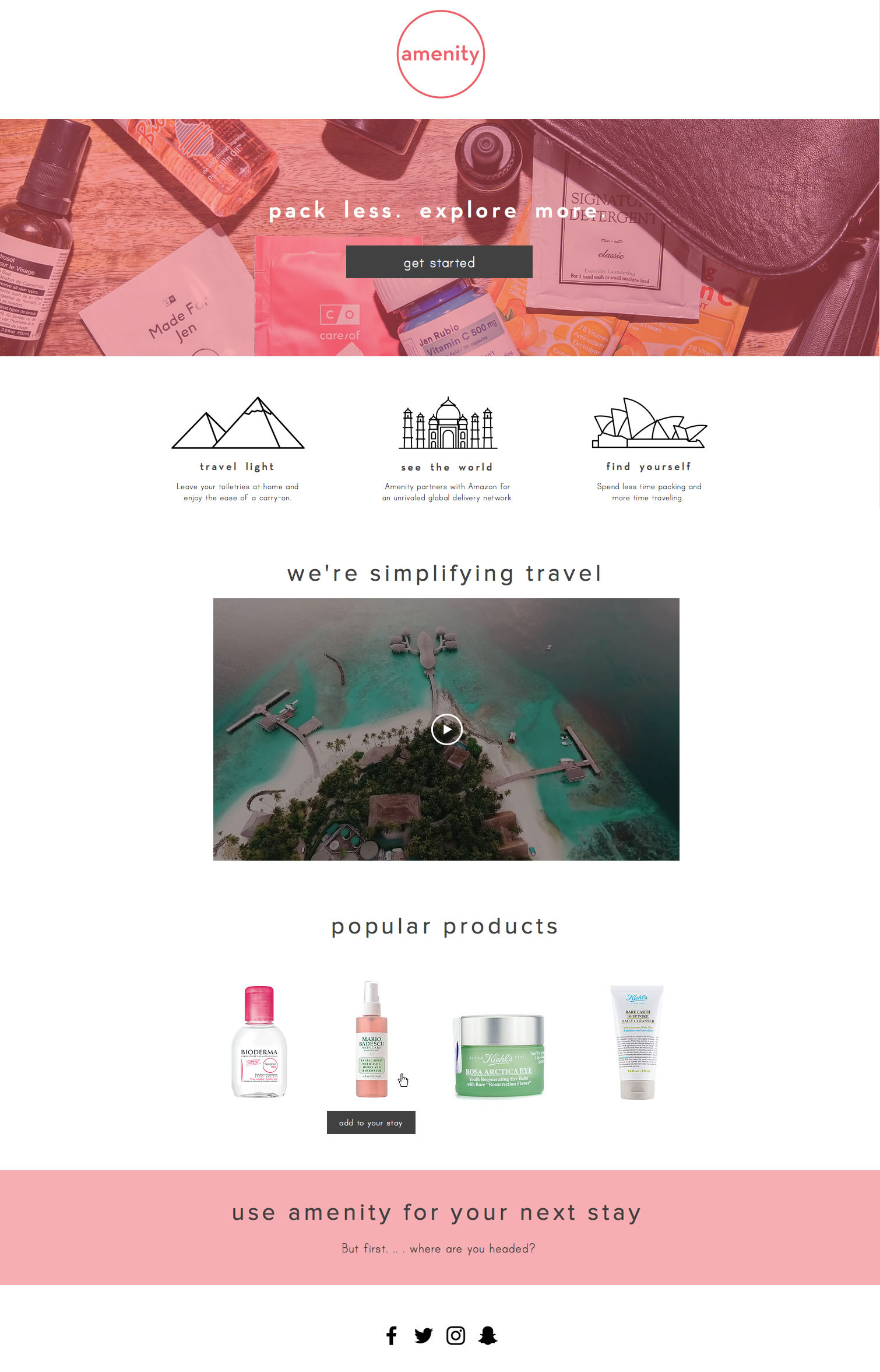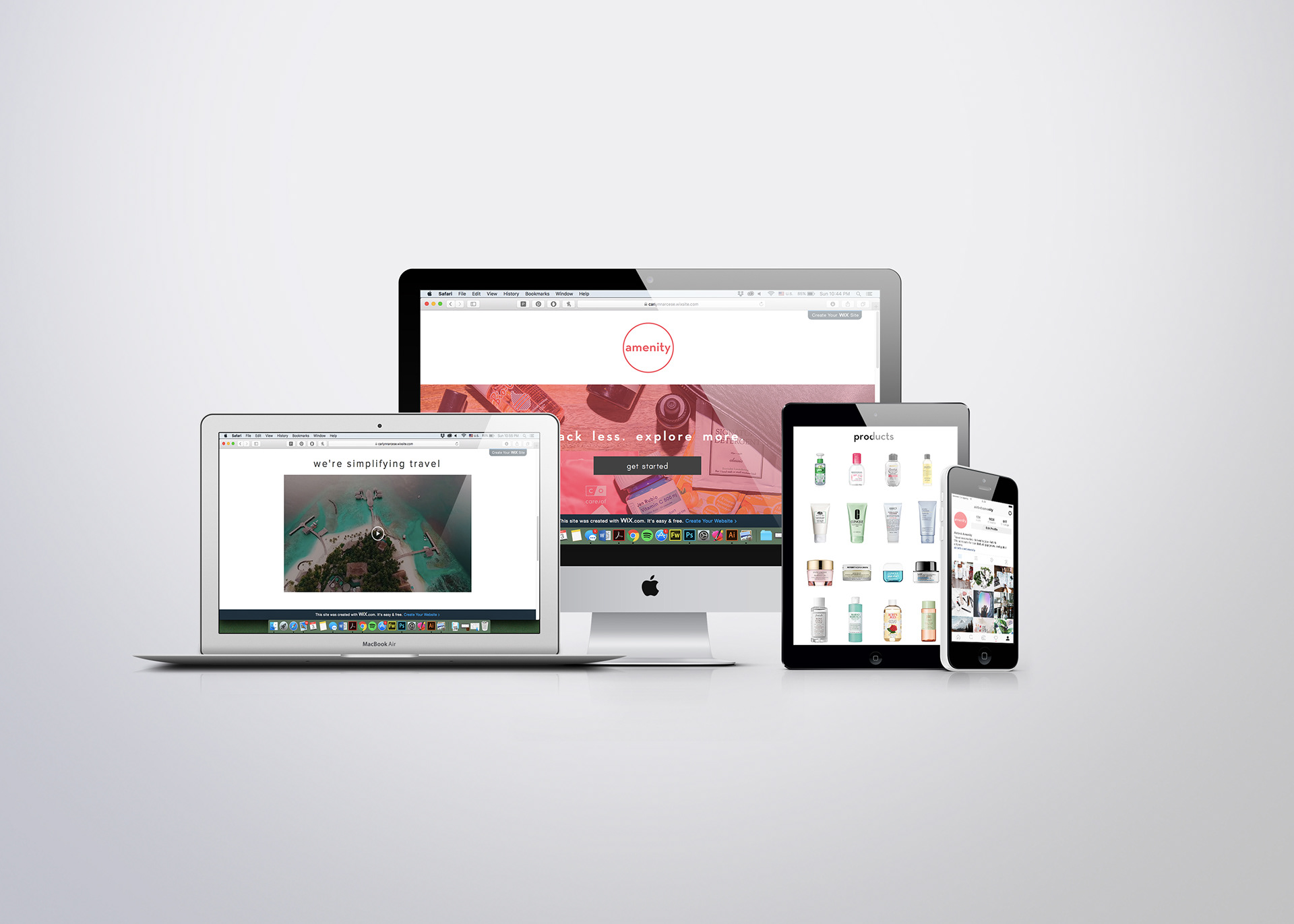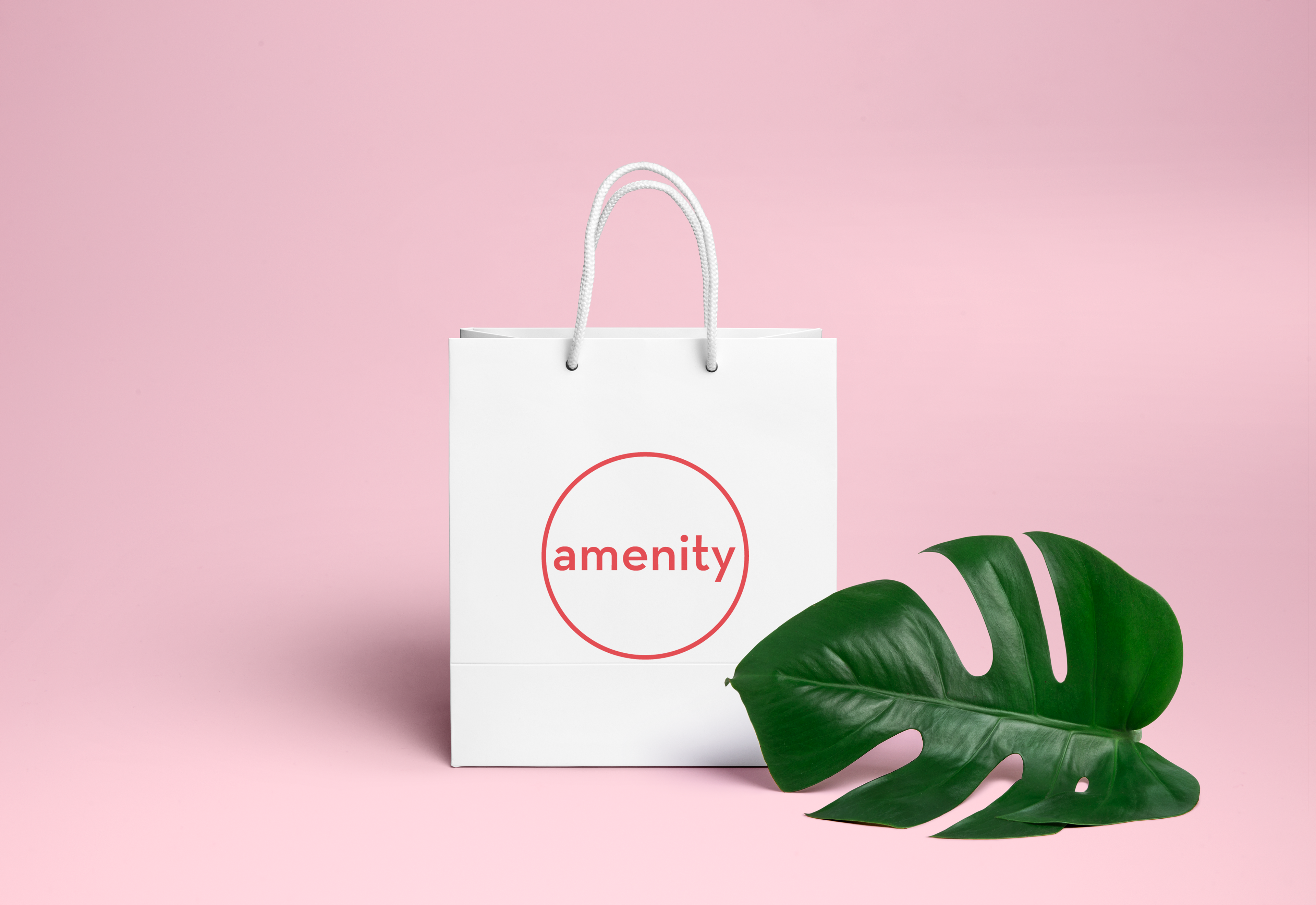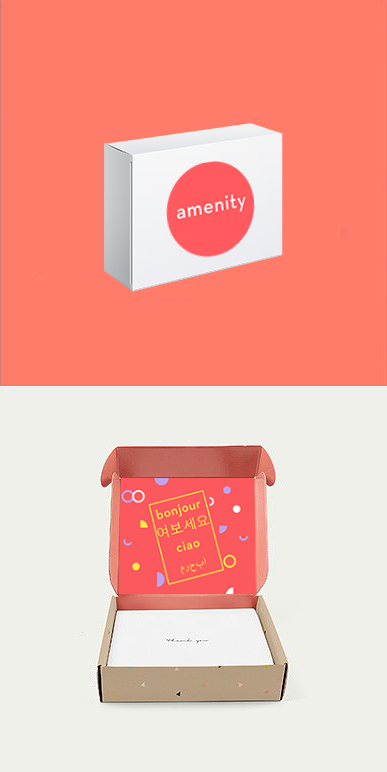 Our proposition
: Amenity gives you the freedom to travel light without compromising on your routine. When you travel light, you can see more of the world.
Creative platform
: We are tapping into the glamour of travel, wanderlust, and an aspirational lifestyle. Travel is already exciting, why not improve the experience by eliminating the hassle of packing all your toiletries? With Amenity, people can throw clothes in a duffle bag and hop on a flight, without tracking down travel-sized products or worrying about the TSA restrictions. Anyone from business travelers to leisure vacationers will benefit from our service.