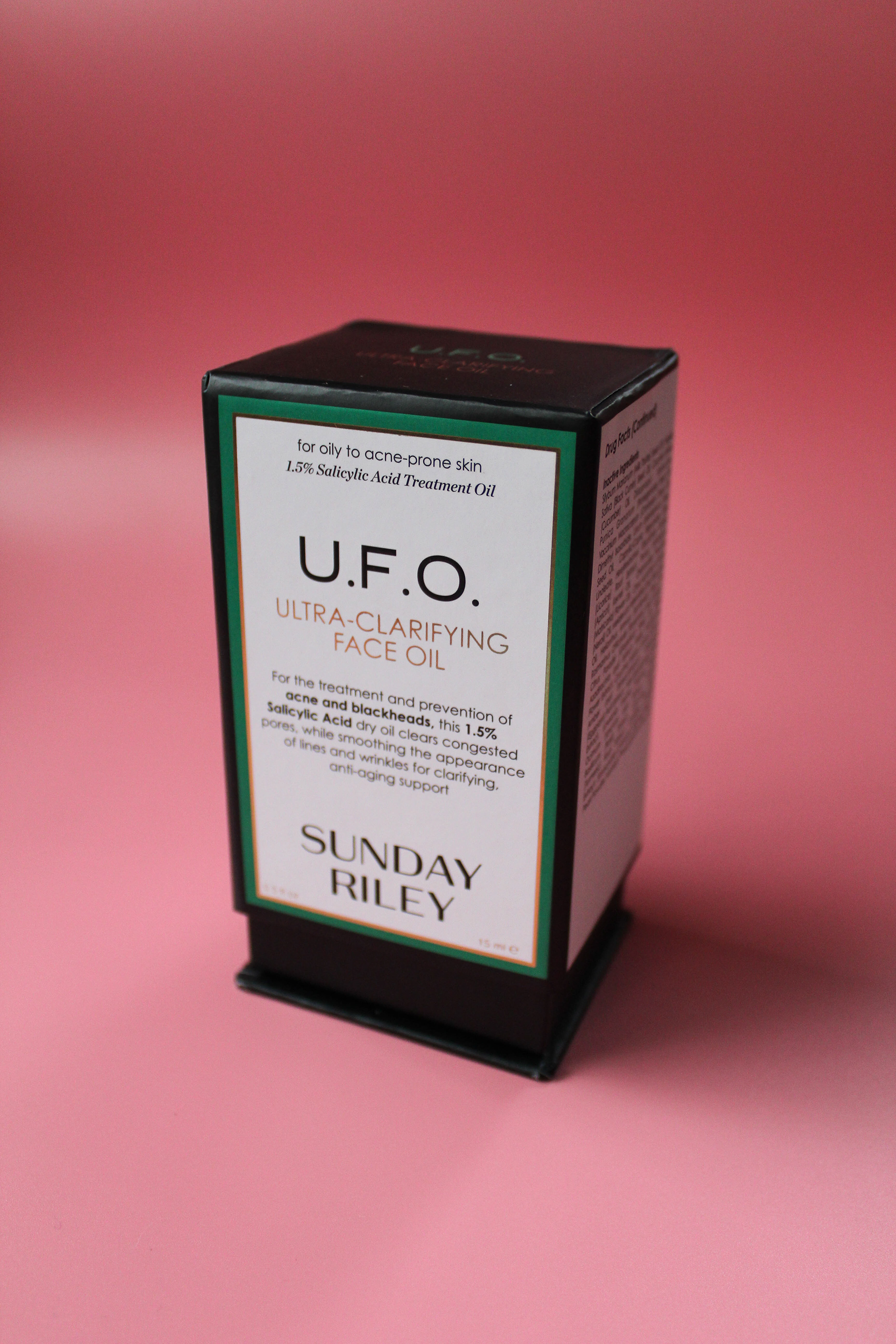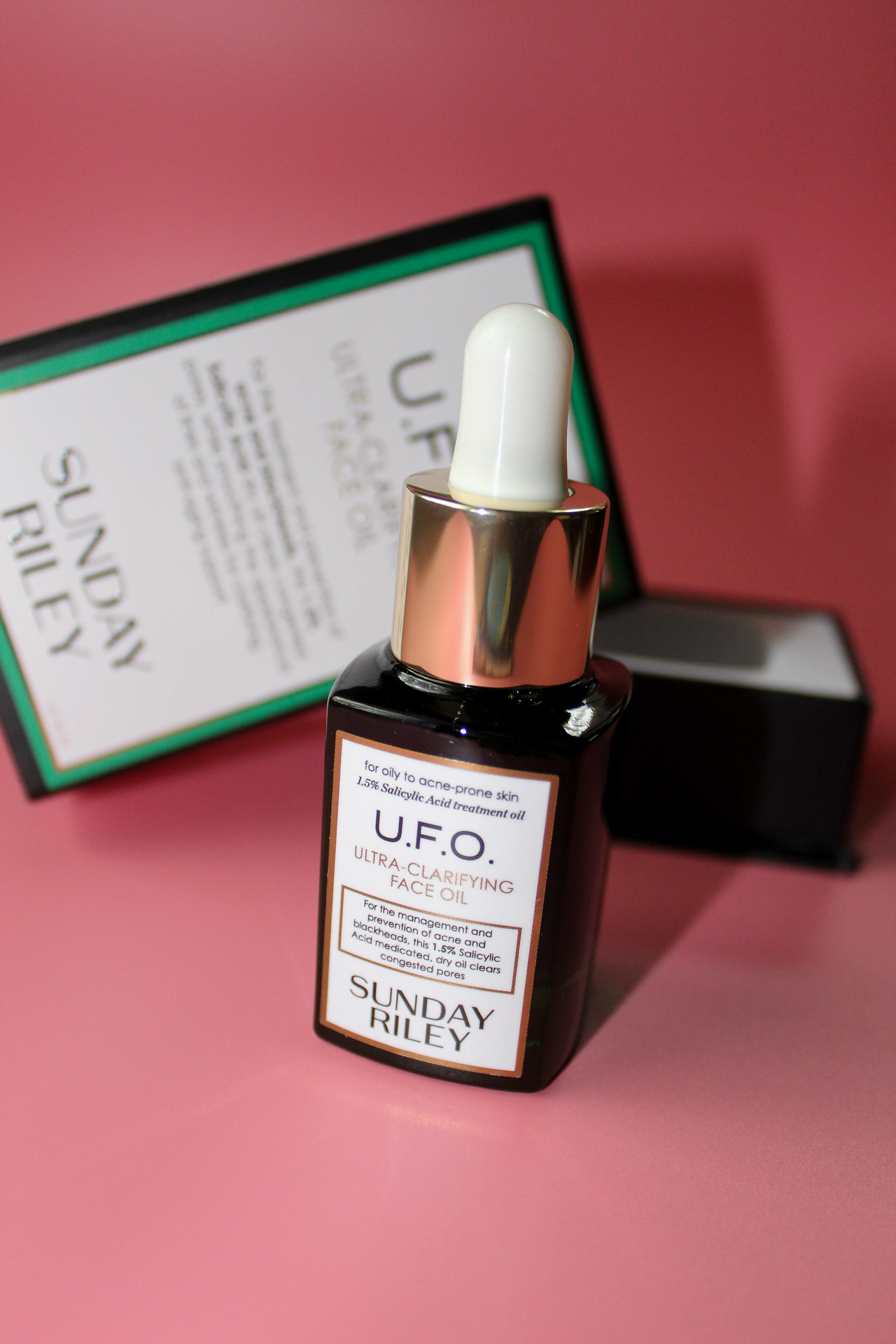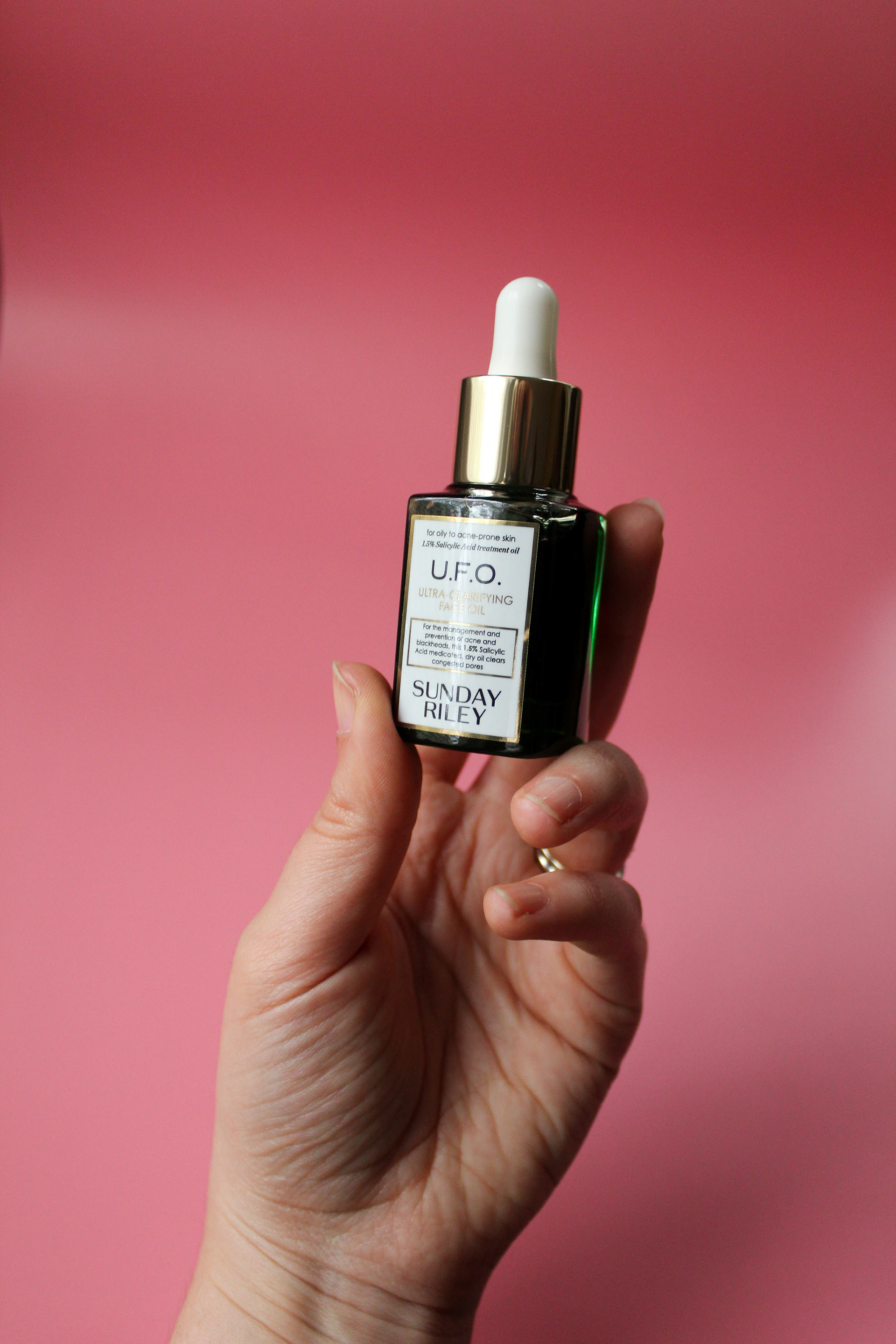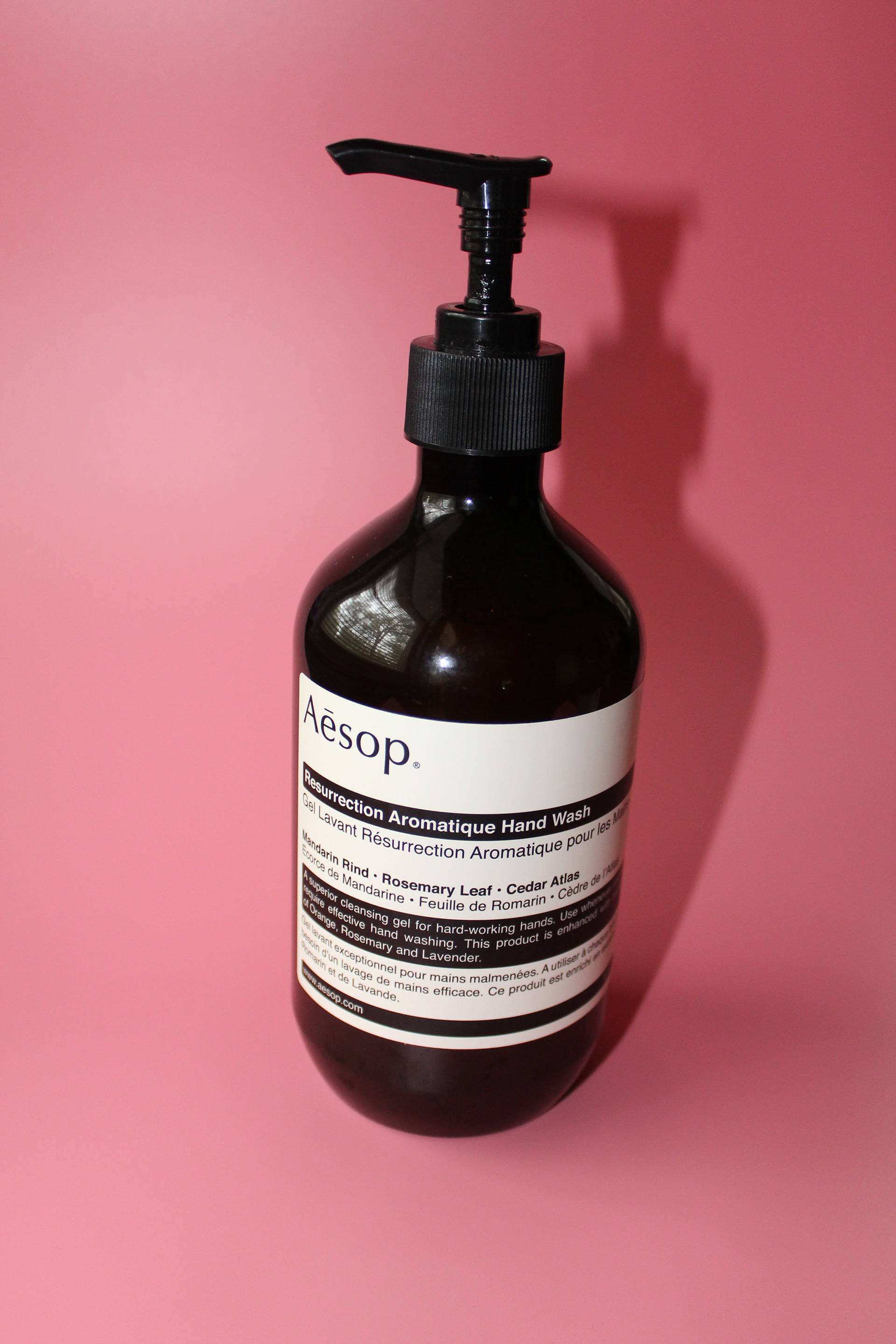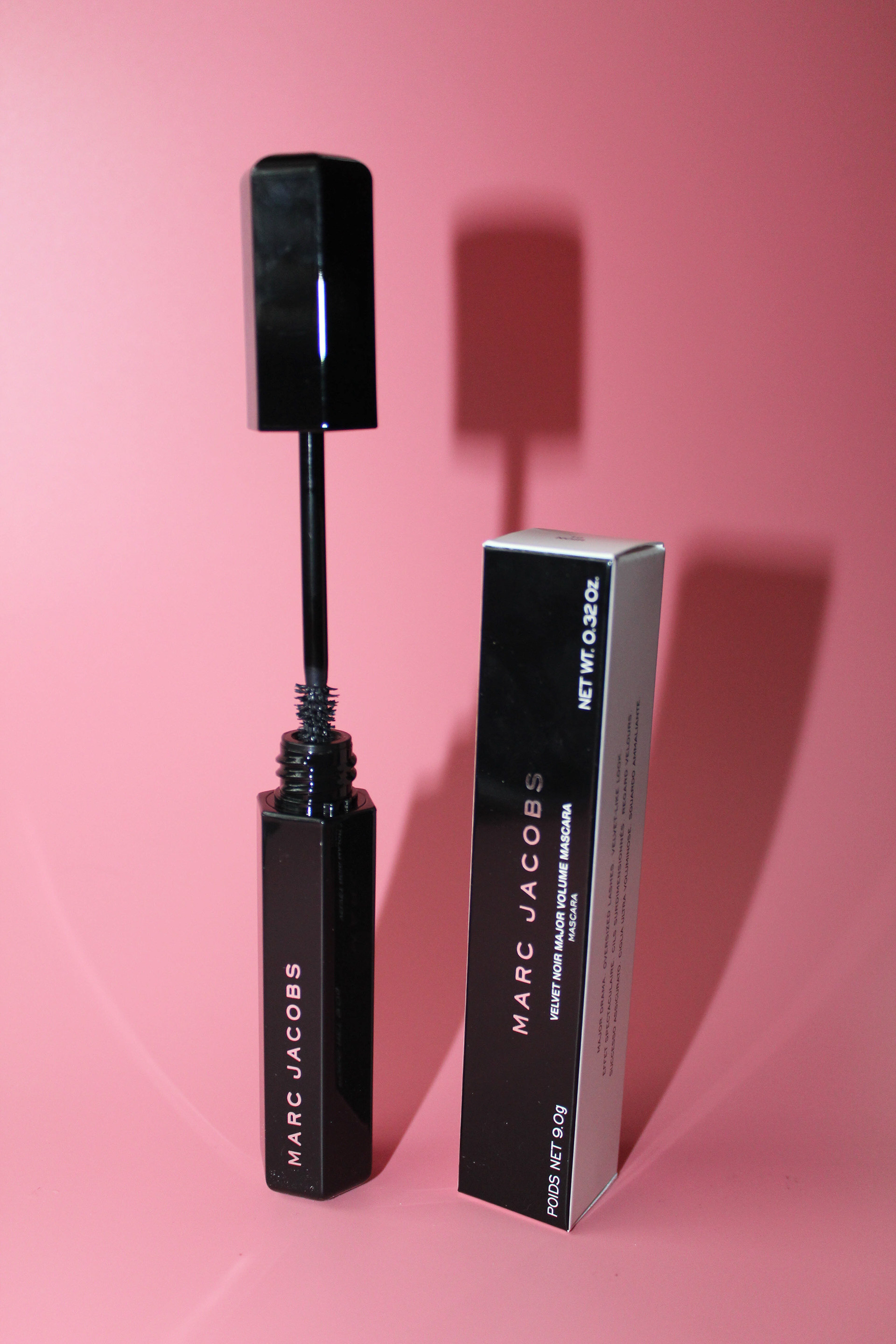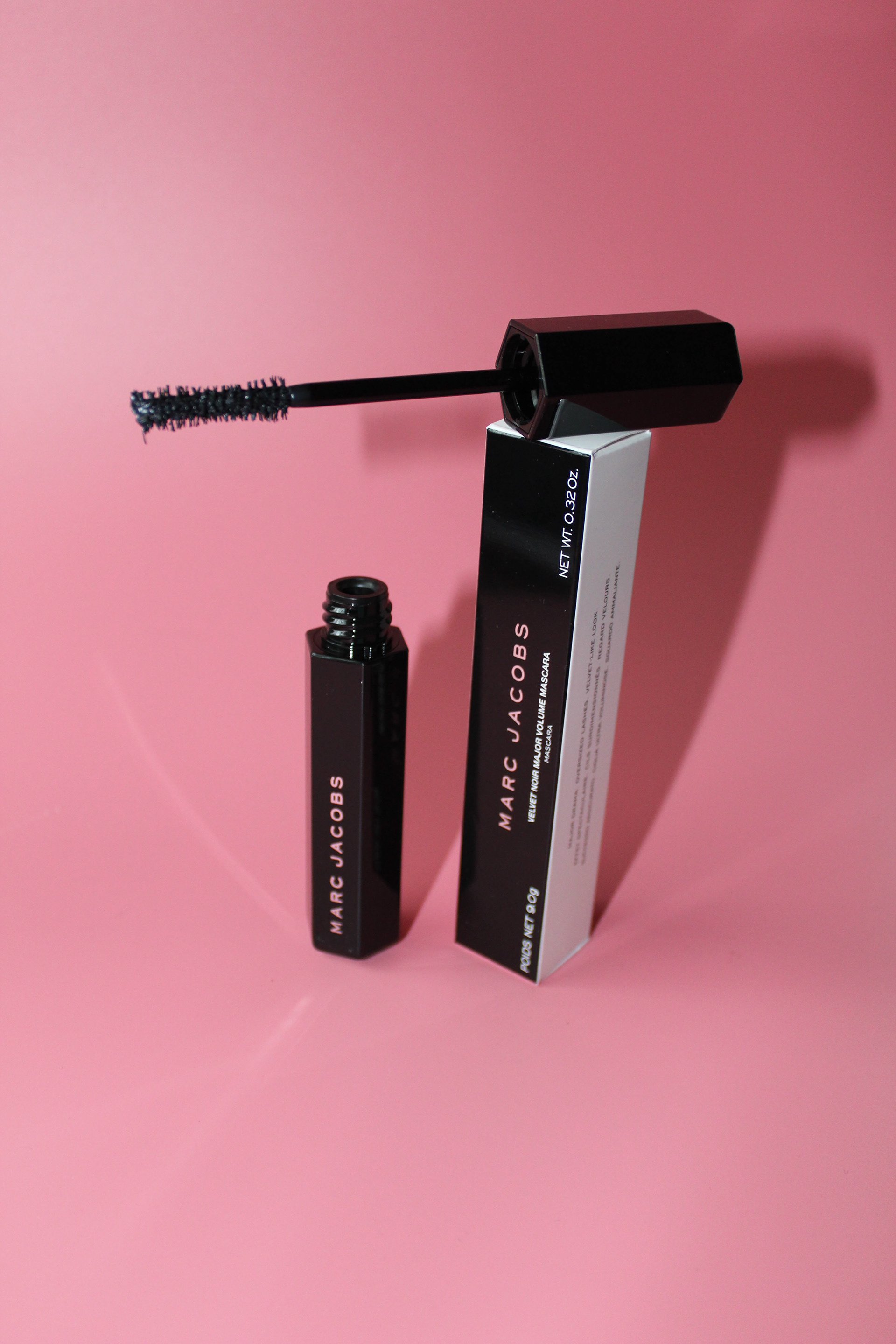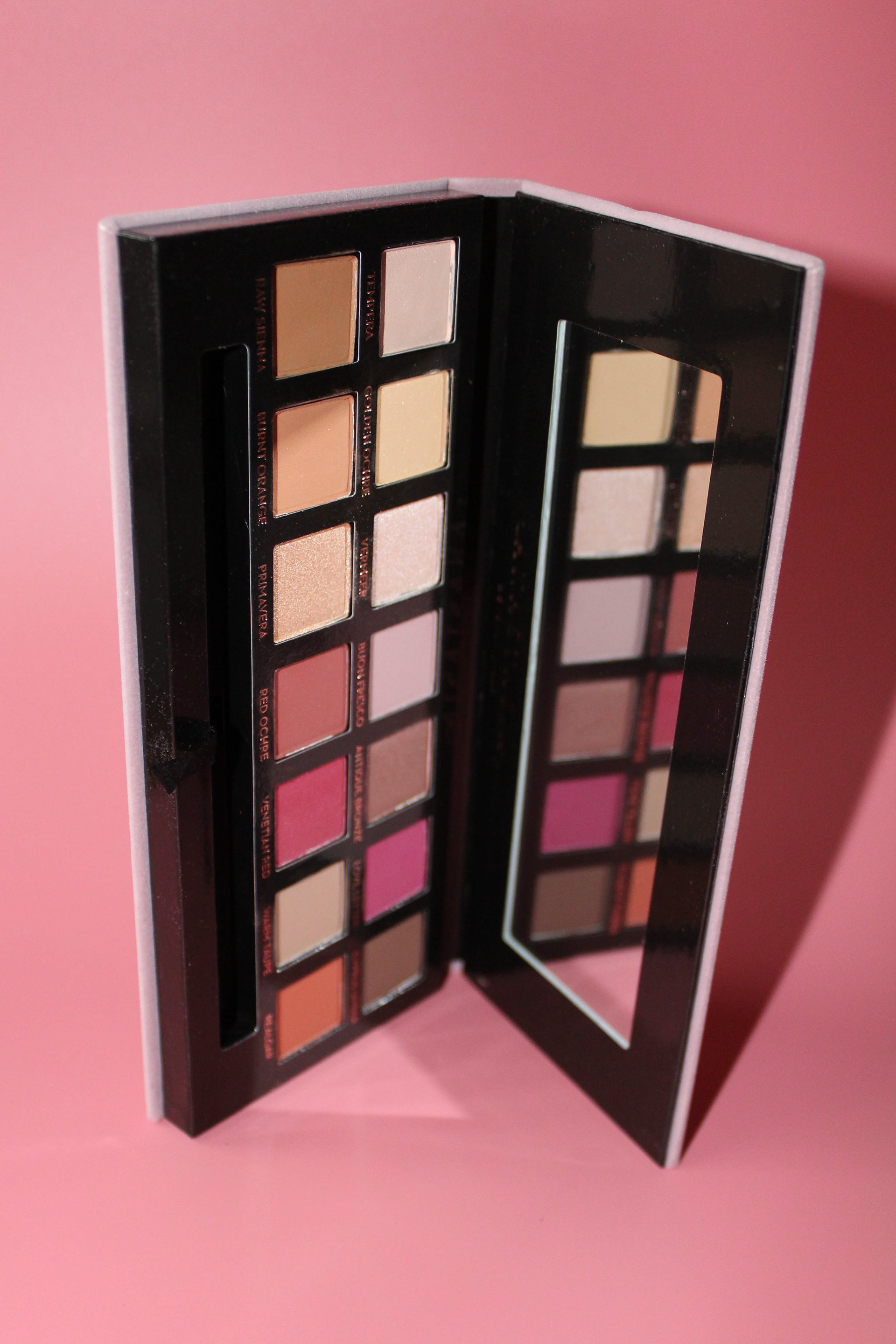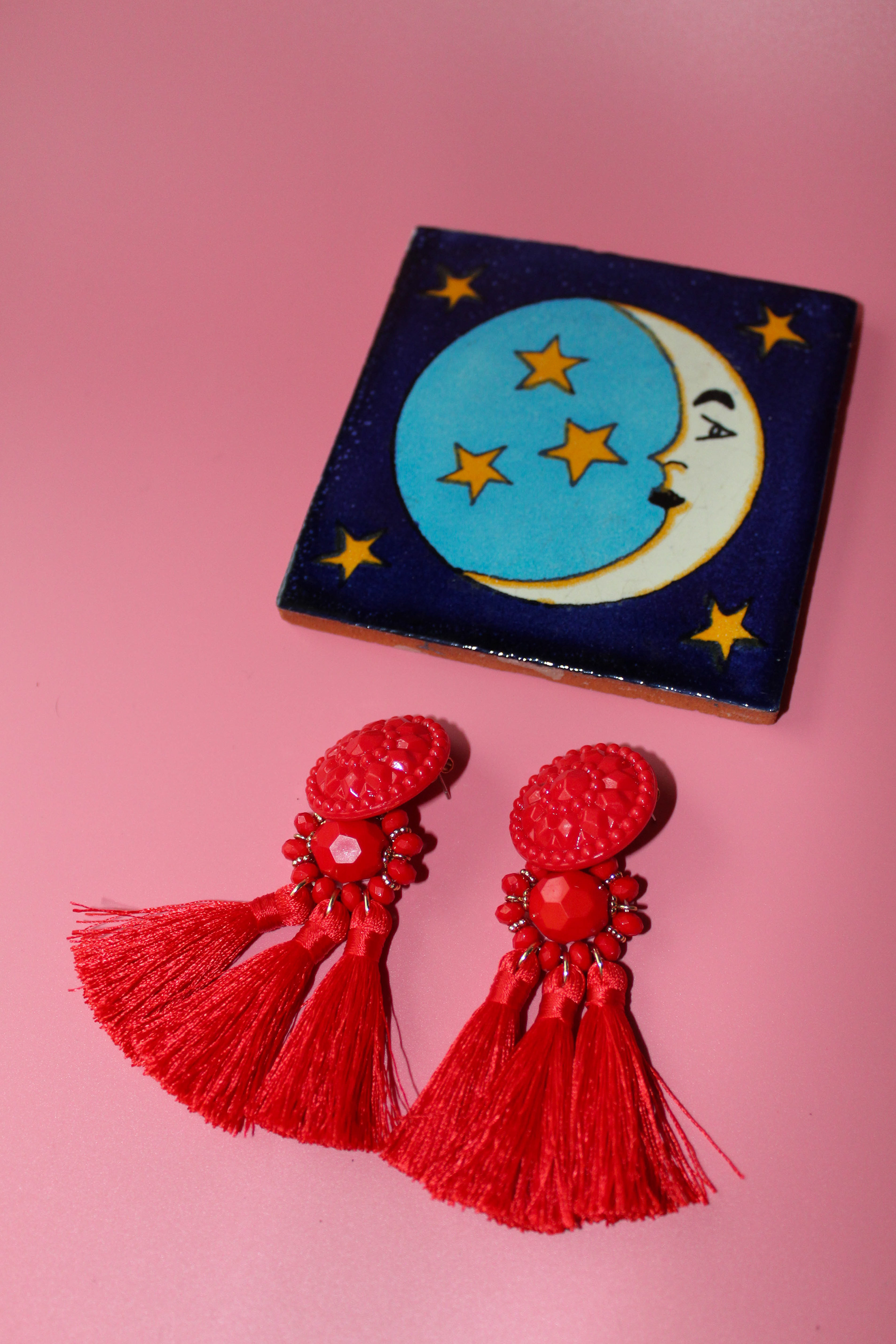 Briefing

These product photos were created for a beauty blog post on Milk White Moon. The pink background is a fun pop of color, and combined with the shadows from high contrast flash photography we get a glossy, retro, photo set.
Idea
Photographing these products individually will spotlight the beautiful package design and elevate them from "beauty product on a shelf," to a work of art: worthy of our time and consideration.
Execution
I opted for artificial lighting to create stark images, where the products appear almost glossy. The pink backdrop ties back into fashion while being fun and a little retro. The use of shadows adds drama and interest to the products.