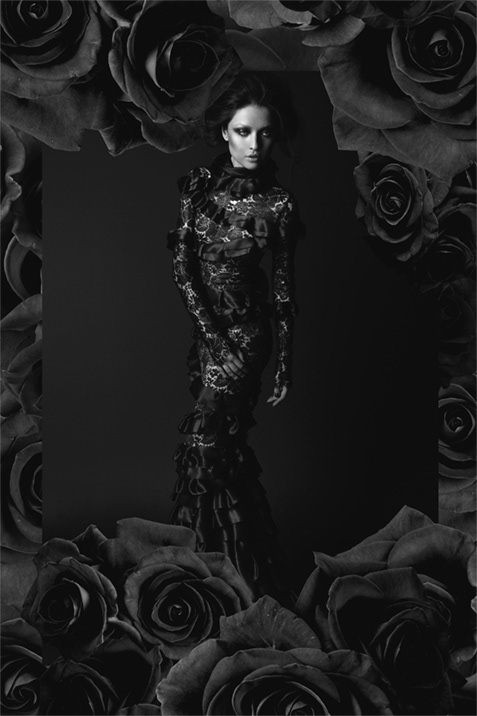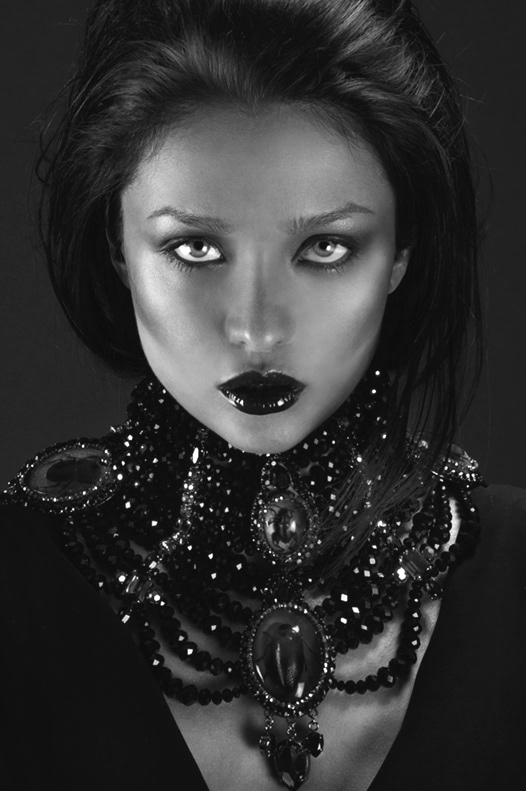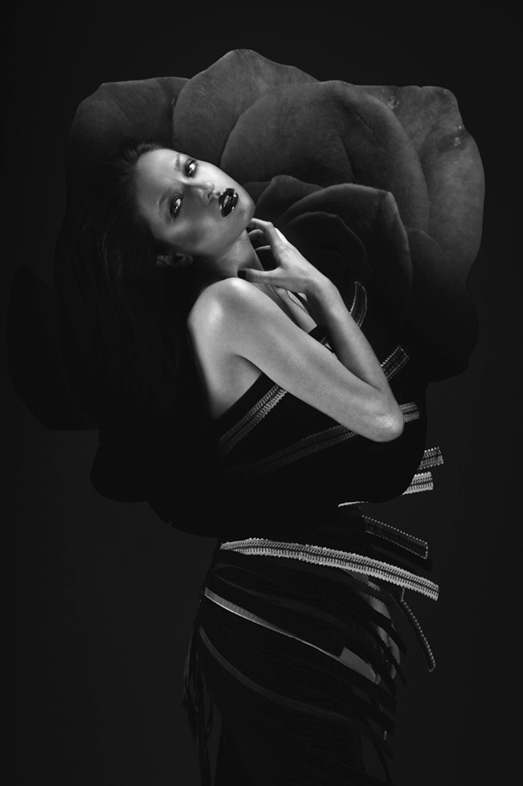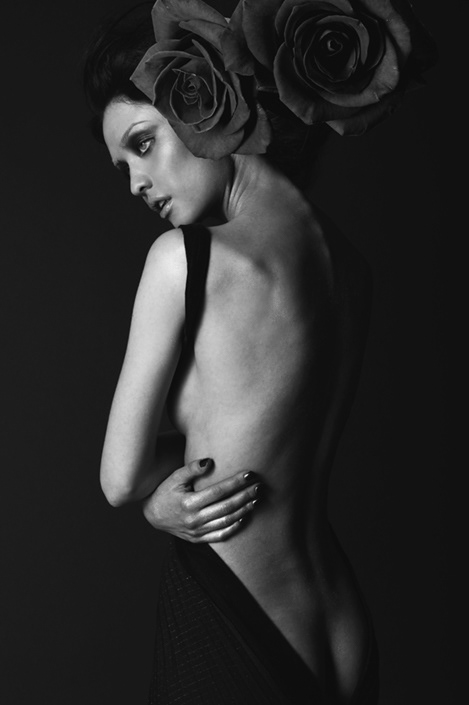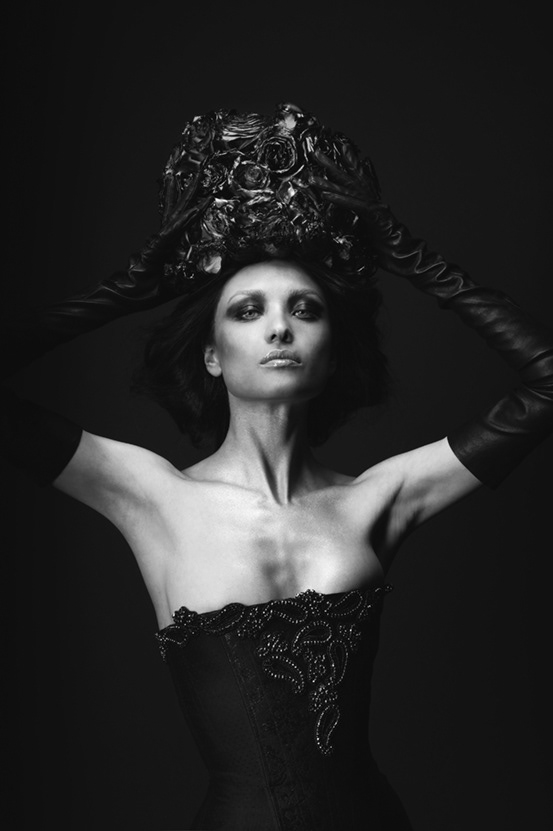 Photographer Marilyn Mugot, Stylist Fleur Huynh, Asst. Stylist Gemini Tauberge

This editorial, "Queen of Thorns," was shot in Paris for publication in Fault Magazine. We also collaborated with a local prop stylist for the flower crown.

Clothing and accessories were pulled from various designers in Paris, such as On Aura Tout Vu and Alexandre Vauthier.

Responsibilities as an assistant stylist included accompanying stylist to "pull" appointments, set-up, prepping, and steaming garments, dressing model, and arranging garments during shoot.